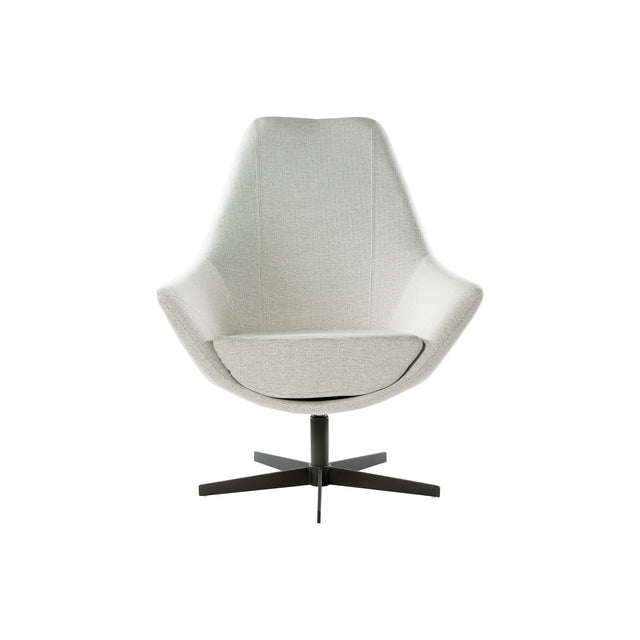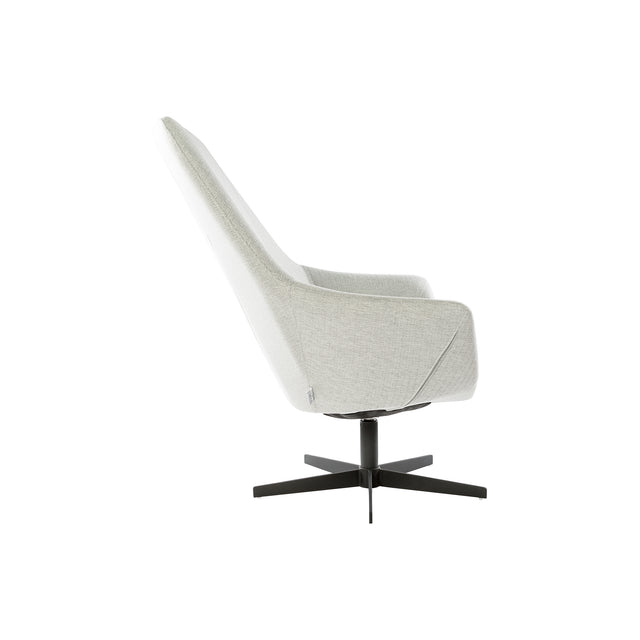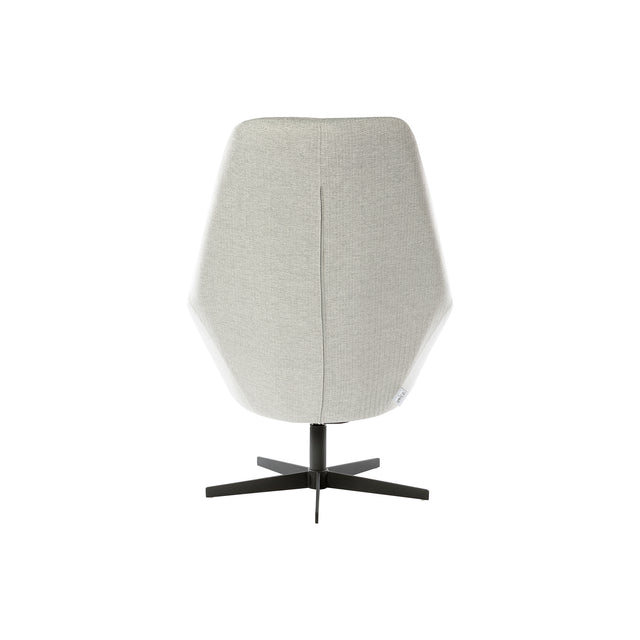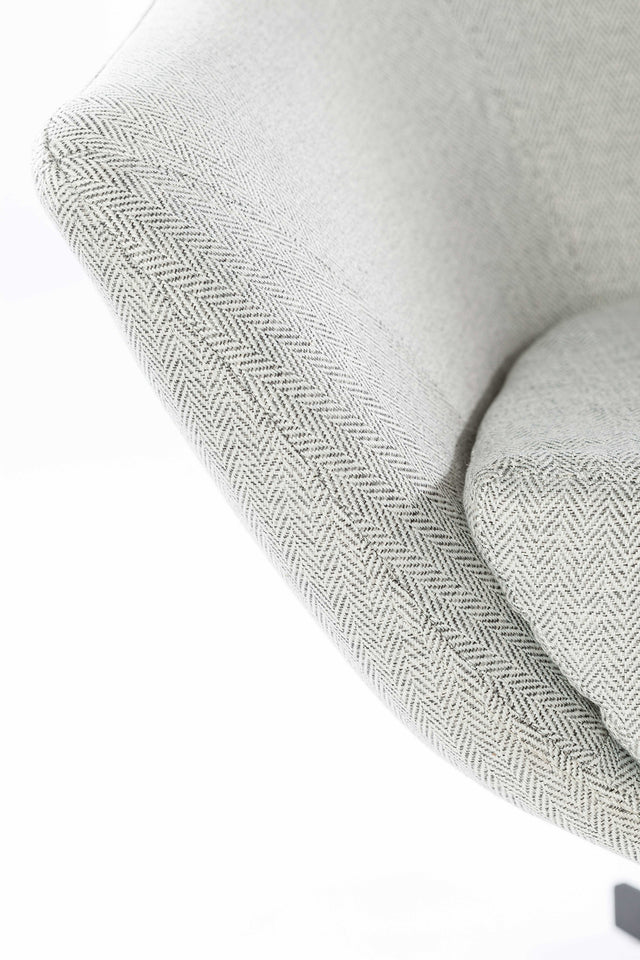 Lowest price in the last 30 days : €520,00 EUR
seats accompanied by the strong and light sign of the structure.
timeless seats with precious finishes that redesign classic relaxation, refined details that add a touch of glamor and coverings that retain the charm of a timeless material.
details
dimensions (cm): 81x89x102

colour:

herringbone grey

materials:

steel structure, polyester covering, polyurethane foam padding, steel base painted with epoxy paint

additional information:

maximum capacity 120kg, seat height from the ground 41 cm.